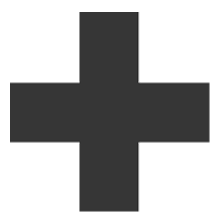 Conrac Solutions, national leader in rental car facility operations, recently hired Jolene Culler as Senior Operations Manager.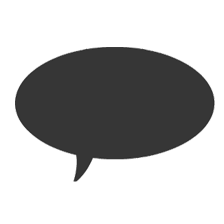 Conrac Solutions Project Delivery received award recognition as lead developer of the Austin-Bergstrom consolidated rental car facility for "Best Industrial Project,"...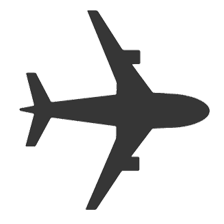 Conrac Solutions and affiliate Conrac Solutions Project Delivery joined the rental car industry and Austin-Bergstrom International Airport to celebrate the grand opening of Austin's new rental car facility...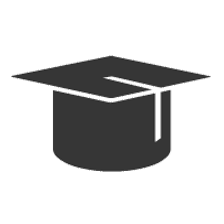 More than 16 different facility management programs at universities across the United States were invited to participate in Brigham Young University's first facility management student competition...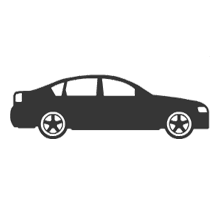 Conrac Solutions' involvement in the new $316 million San Diego International Airport Consolidated Rental Car facility provided a successful opening to the public.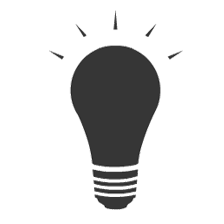 Vice President, Operations Anthony Criddle has been selected to join Brigham Young University's Facility and Property Management Industry Advisory Council...